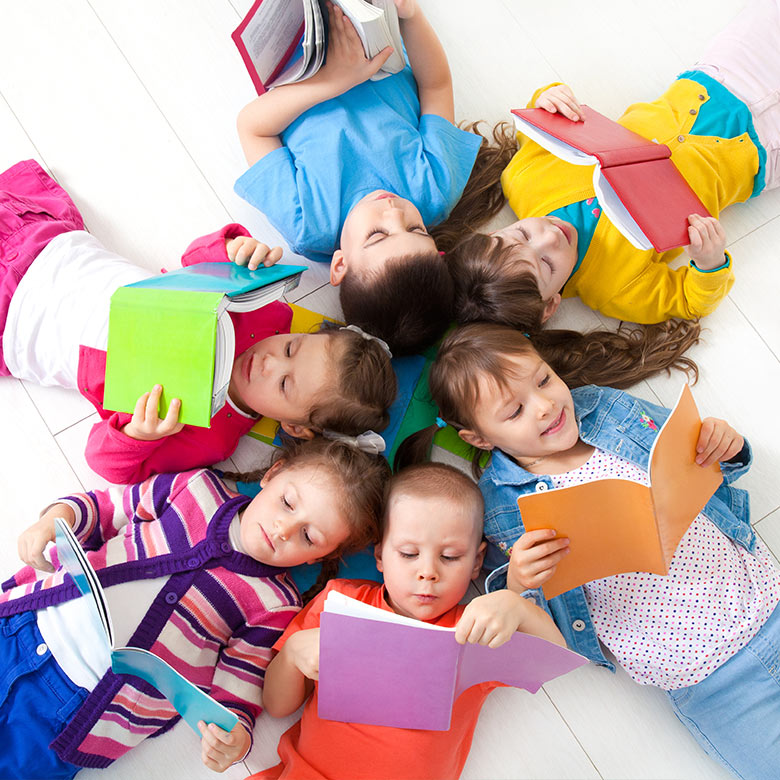 Hello!
_
Welcome to

La Habra Heritage School
Let's be happy and smiling together
La Habra Hertiage School provides a morning enrichment program, a full day care program and a before and after school program that are designed to benefit the child, parent and the community. In addition, we offer a summer camp program for school age children. Dancing lessons are also provided for all pre-school children, the cost of which is included in the tuition. We believe that the early years of a child's life are the most important for intellectual and social development. Therefore, we are committed to providing a safe, secure, positive and enriching environment which will allow your child to grow and develop to his/her full potential.

_
Our

Premium

Programs
What we are providing for your children
_
INFANT  & TODDLER
CARE
6 WEEKS – 2 YEAR OLDS

Discover early learning by experiencing through playing, music, story reading, floor time, body awareness, seeing through toys, tasting and touching through play, and social interactions.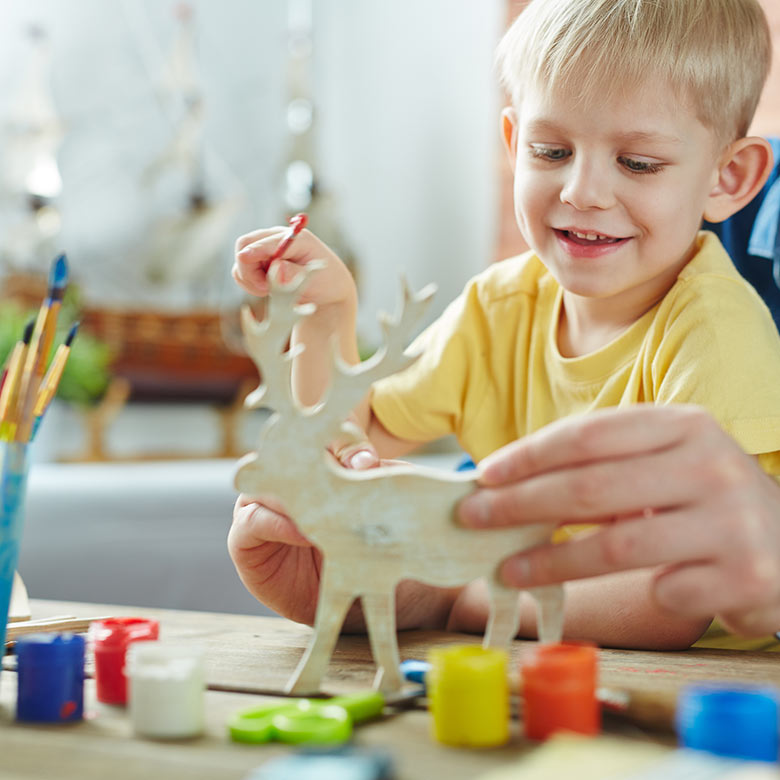 Exploring the world around them with hands-on activities; developing fine and gross motor skills. Pencil skills (scribbling, coloring, drawing), scissor skills (cutting), and play construction skills (LEGOs, puzzles, train tracks) to help gain strength and confidence in his/her body with the ability to more complex skills in future activities.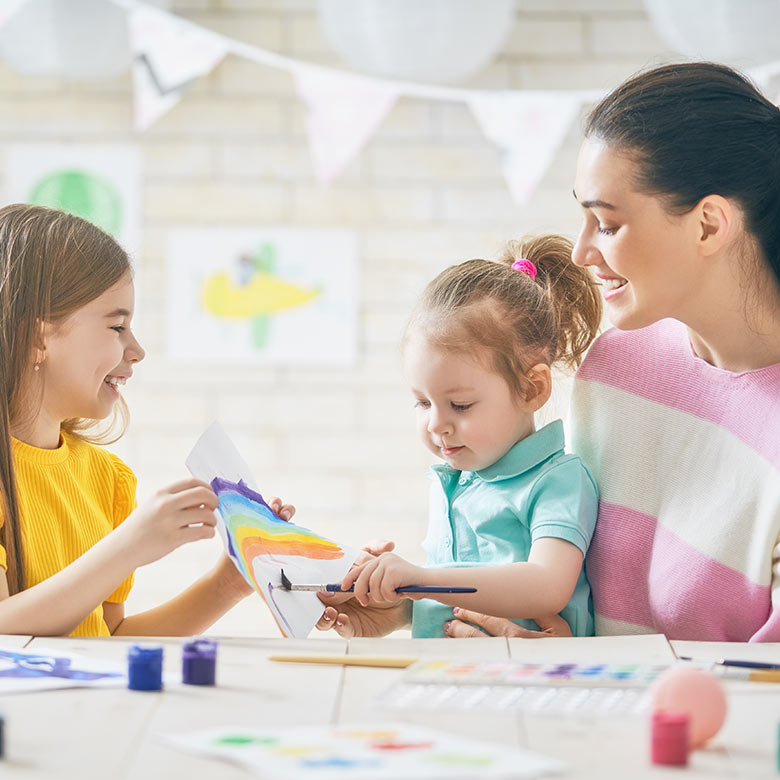 PRE
SCHOOL

PROGRAM

4 – 5 YEAR OLDS
Preparing for kindergarten; learning colors, shapes, alphabet, math, language and literature, imaginative, and cooperative play. Strong academics to set up for a lifetime of successful learning.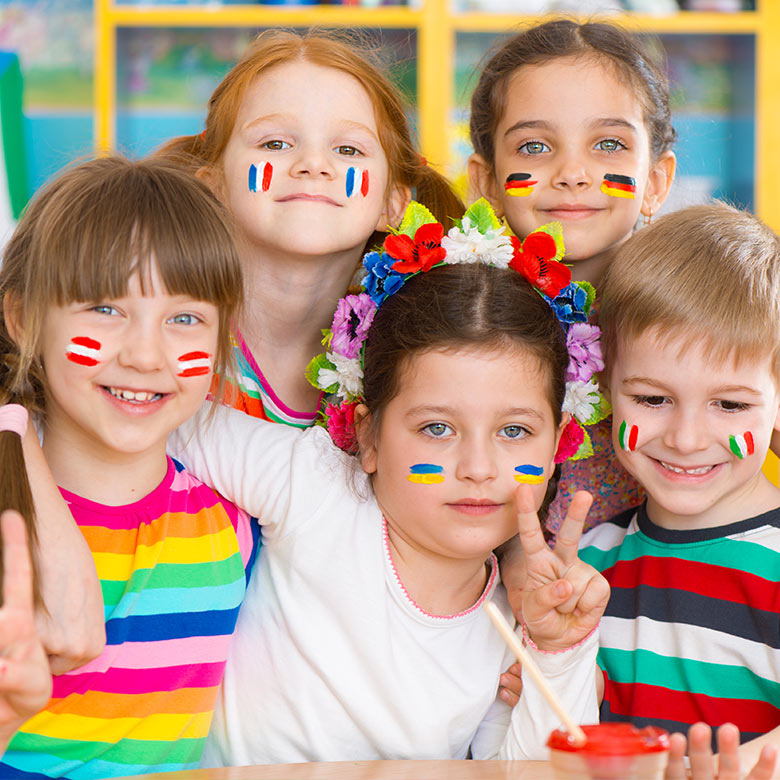 BEFORE & AFTER
SCHOOL CARE
6 – 12 YEAR OLDS
Providing activities for school age with various theme activities throughout the year with learning through exploring and experimenting. Improving their academic performance with homework help and literacy; building to strength self-confidence and making sure they thrive in the future.
HERITAGE
_
School

Highlights
Foster a lifelong love of learning with a joyful and nurturing environment.
We are making a difference in the life of early learners to succeed for the future.

At La Habra Heritage School, students are guided to love learning with joyful activities and programs throughout the year.


Capturing the moment with class pictures, Christmas pictures, and Graduation pictures.
School-wide themed activities with Easter Egg hunt, Halloween parade, Mother's/Father's Day, Christmas program, and more…

We want to offer the opportunity for your child to continue to grow during the summer time. Providing another important venue for growth by unique field trips and activities to allow good socializing and learning new skills.

School-wide celebration of the end of the year holidays. Celebrating the season of giving with child driven performances and potluck; showing thanks to our parents, students, and teachers for a wonderful year.

Testimonials
_
Our

Happy

Parents
See what people say about our services
_
"Both my girls and my nieces attended since they were infants. Great school with kind staff."

LorikaMother
"Both my daughters went to this preschool from infants through pre-K and the owner and staff are wonderful. Staff turnover was low and my daughters still miss going there!"

AlyshaMother
"Mrs. Deepa you and your staff are still remembered by my boys…You have a great school and you and your teachers did a fantastic job with my boys. I would just like to thank you guys for a job well done on educating my boys. I would highly recommend this school to everyone that had a fear in leaving your little ones. Everyone made my boys feel safe and took care of them."

BrendaMother
"This is a wonderful pre-school with caring instructors. Ms. Deepa is the best. My daughter attended another pre-school once we moved from La Habra and is now in kindergarten, but she still talks about Ms. Deepa. One day I'll have to bring my daughter back to say hello."

KarmelMother